Animesh Panda
Growth Strategist, Product Collaborator...
I make People's lives easier and Businesses profitable by leveraging Technology.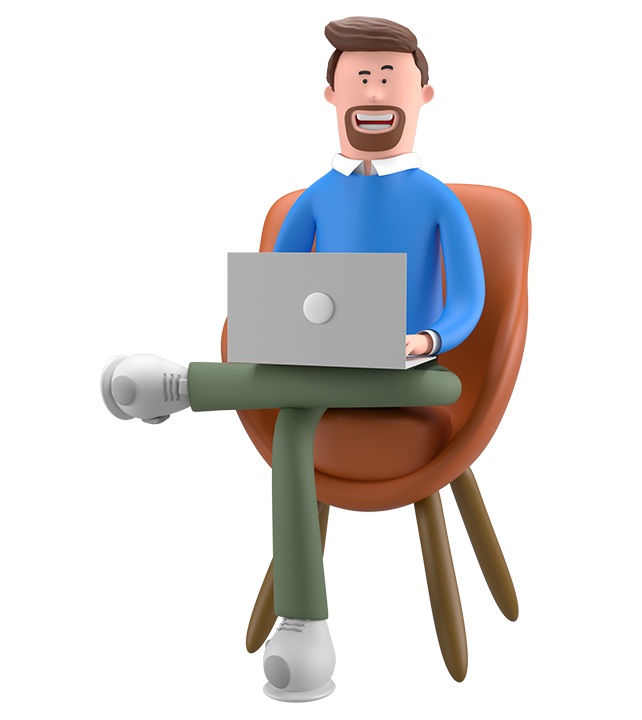 Synopsis
I believe that data and analytics, now powered by machine learning (ML) and artificial intelligence (AI), have the power to revolutionise decision-making in business, and even personal aspects of life. The increasing popularity of AI products in the creative space further enhances my belief - AI-driven technology will be mainstream sooner than we realise.
I am an accomplished growth business strategist passionate about creating sustainable growth environments where business, people, and technology intersect to deliver meaningful value to organisations. I understand what it takes not only to create a collaborative growth ecosystem but also to sustain it.
My experience in operations management, along with my technical knowledge and problem-solving abilities, have equipped me with the skills to effectively manage products from ideation to launch, foster digital transformation, and implement process and continuous improvement initiatives, with a focus on balancing targets with resources and optimising long-term success.
Over the last decade, I have developed my expertise working across organisations and clients from various industries, including government agencies, regulatory bodies, building compliance, and professional services for construction, life sciences, pharmaceutical, retail, and energy.
In my free time, I enjoy playing Badminton and supporting my local community by encouraging social groups to take up the sport. I also adore nature and cherish the opportunity to explore it through camping, bushwalking, hiking and trekking. Besides that, I am a keen reader and music lover and can often be found with a book or some music. Additionally, my palate takes me on culinary adventures to discover the culture and history of different places. I am committed to becoming a global citizen and having many travel stories to tell.