O&M
Operations & Maintenance Manual writing
Professional manual writing service to provide high-quality comprehensive O&M Manuals for HVAC, Mechanical, Electrical, Plumbing, Fire Protection, and Security services.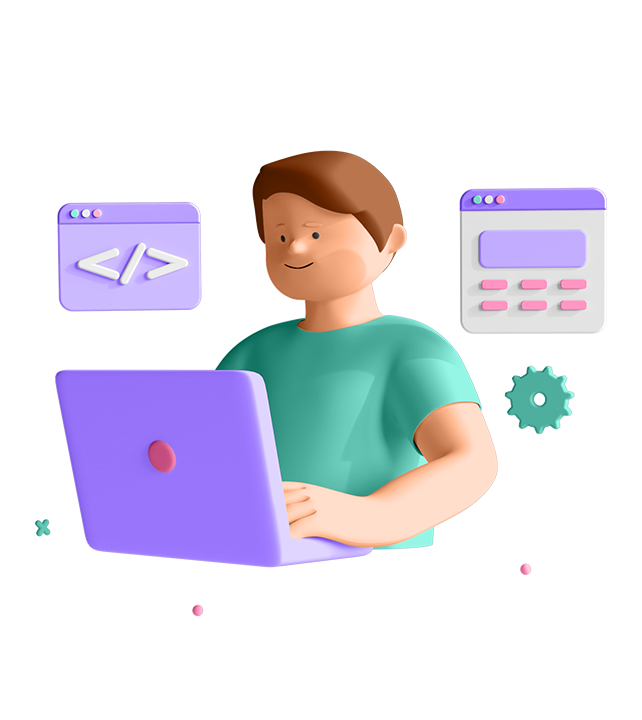 Are you looking for professional O&M manual writing services? Look no further! I offer professional O&M Manual writing services tailored to meet your project's specific needs. Having delivered quite a few high-quality O&M manuals for years, I understand the importance of delivering a quality product that meets the requirements of your project and provides a clear, concise document, helping you showcase adherence to regulatory requirements better.
I write professional and comprehensive O&M Manuals for a wide range of projects, from large industrial and commercial facilities to small residential buildings.
I have experience with a variety of HVAC and mechanical systems, electrical systems, plumbing systems, and fire protection and security systems. My manuals are written in a clear and easy-to-understand format, making them easy to understand and use.
When developing an O&M manual, I will cover every detail, from design specifications and installation to day-to-day operations and maintenance. I take into account the specific requirements of the project when developing an O&M manual, ensuring that all relevant information is included.
Sections in a standard template
-- Introduction section (project-specific, including contact list and references)
-- Detailed descriptions & scope
-- Operating Instructions
-- Maintenance
-- Fault Finding
-- Schedules of Equipment - Technical Data
-- Electrical for Mechanical
-- Manufacturer's literature
-- Certificates
-- Commissioning Reports
-- As Installed Drawings
In addition to O&M Manual writing services, I also offer design work for tender drawings, mark-up drawings, and as-built drawings. This ensures that your project is designed and built to the highest standards and that the documentation is up-to-date and accurate.
I understand that time and budget constraints can be an issue for some projects. Hence, I work closely with clients to ensure that projects are completed on time and within budget. I also offer flexible payment terms to accommodate your needs.
With my help, you can be sure that your O&M manual is accurate, comprehensive, and current. Contact me today to learn more about how I can help you get the O&M manual you need. I look forward to helping you with your project.